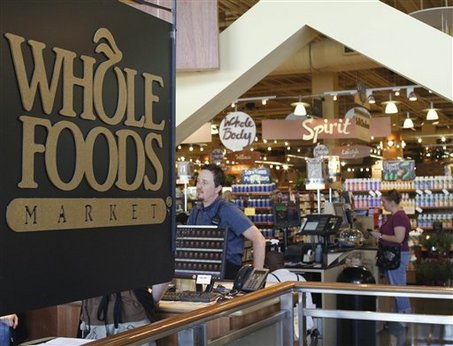 Angel Island Conservancy has been selected as the non-profit recipient of the September 24th Community Giving Day at Whole Foods Market. On Community Giving Day – also known as a "5% Day" – Whole Foods donates five percent of its net sales to a deserving, local nonprofit.
It's easy to give, all you have to do is shop at Whole Foods Market, Miller Avenue on September 24th and Angel Island Conservancy will receive much needed funding for its programs in support of Angel Island State Park!
So please visit the Whole Foods Miller Avenue location on Wednesday, September 24th, and bring a long shopping list with you – or purchase a gift card – they count too! Not only will you get your shopping done, but you will learn more about Angel Island Conservancy and the work we are doing to create an awe-inspiring visitor experience on Angel Island.
This opportunity is only available
at the Whole Foods Market located at:
414 Miller Avenue, Mill Valley, CA
8:00am – 8:00pm
---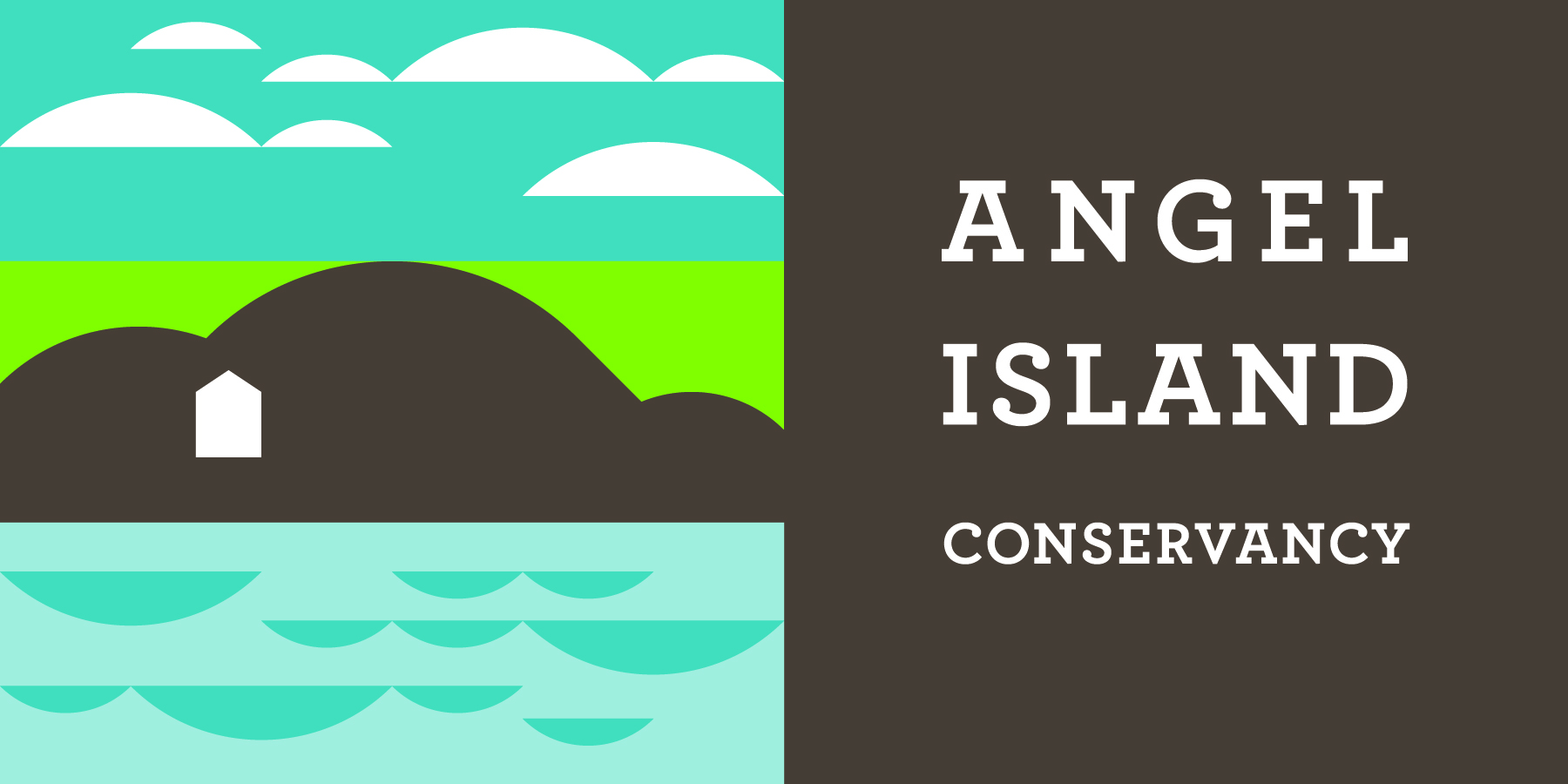 Angel Island Conservancy works in partnership with Angel Island State Park to raise funds and develop programs for a local treasure that has something for everyone. We do this with our community for our community. Whether we're offering a scholarship funding visits for underserved students or helping implement a master plan to revitalize the entire island, we are working with our park partners and supporters to transform Angel Island into one of the Bay Area's must-see destinations.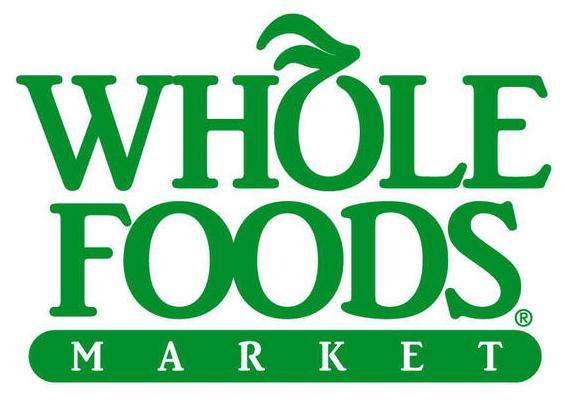 Whole Foods Market is the world's largest retailer of natural and organic foods, with stores throughout North America and the United Kingdom. Whole Foods on Miller Ave will be celebrating its 20th year anniversary this July. Whole Foods' team members are part of the local community and are passionate about supporting the local causes that are important to Whole Foods shoppers and neighbors.