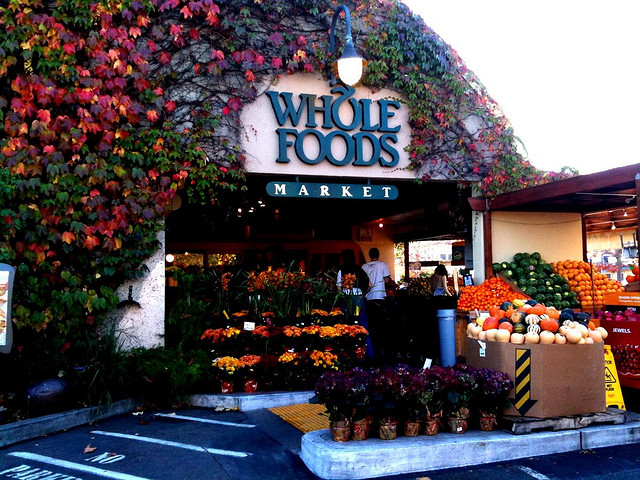 In September Angel Island Conservancy was the chosen recipient of the Whole Foods Market Community Giving Day, where 5% of that day's net sales are donated to a local nonprofit.  And it was a tremendous success!  The Conservancy will be receiving an award of $3,375!
Thanks to Brownlie Raffaini, Whole Foods Marketing and Community Relations Team Leader, for all her support and assistance. And, thank you to everyone that shopped and/or spread the word!
---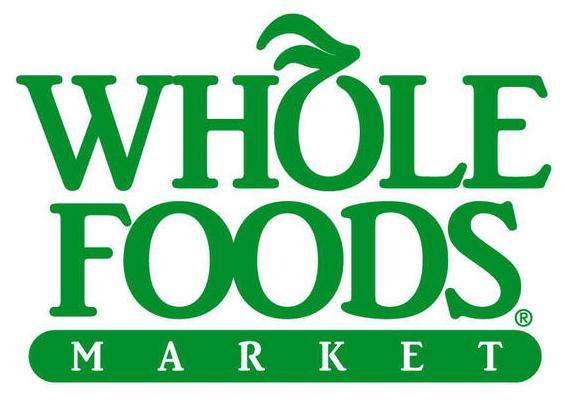 Whole Foods Market is the world's largest retailer of natural and organic foods, with stores throughout North America and the United Kingdom. Whole Foods on Miller Ave celebrated its 22nd Anniversary this past July! Whole Foods' team members are part of the local community and are passionate about supporting the local causes that are important to Whole Foods shoppers and neighbors.