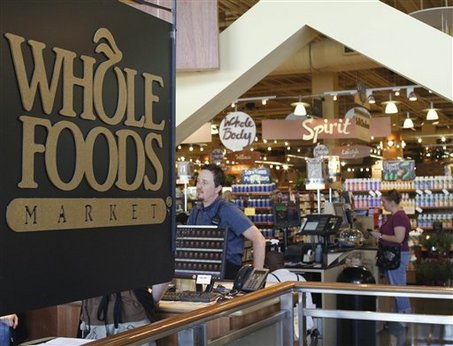 This past month Angel Island Conservancy  (AIC) was the chosen recipient of the Whole Foods Market (WFM) Community Giving Day, where 5% of that day's net sales are donated to a local nonprofit.  And it was a tremendous success!  AIC will be receiving an award of $2,975!
As shown in the below photos, AIC was provided with a table for the day.  We had the opportunity to share our mission with WFM shoppers and as a 'thank you' for their contributions toward the 5% day we awarded a free raffle prize for an 'Angel Island Fun Package' for 4 to a lucky WFM shopper.
Thanks to Board member Lisa Klairmont and special event planner, Lisa Eltinge for sharing 'table' coverage.  Thanks to Brownlie Raffaini, WFM's Marketing and Community Relations Team Leader, for all her support and assistance. And, thank you to everyone that shopped and/or spread the word!
---
---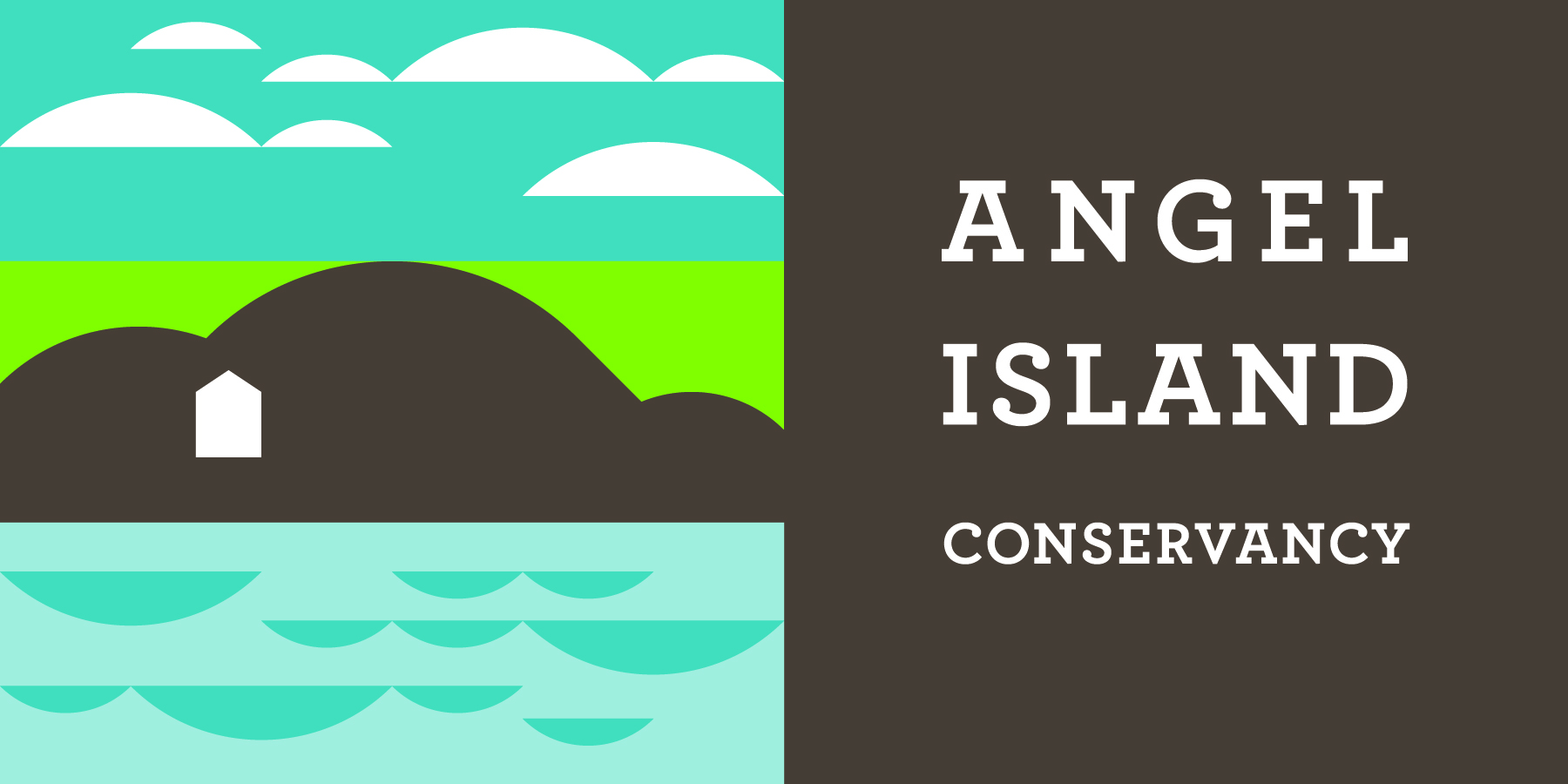 Angel Island Conservancy works in partnership with Angel Island State Park to raise funds and develop programs for a local treasure that has something for everyone.
We do this with our community for our community.
Whether we're offering a scholarship program funding visits for underserved students or implementing an interpretive revitalization master plan, we want to work with you to elevate Angel Island to a Bay Area must-see destination.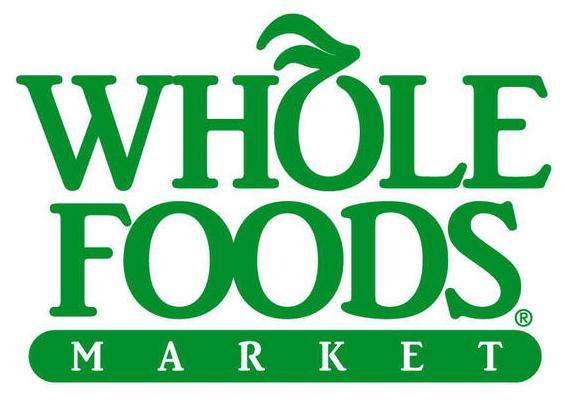 Whole Foods Market is the world's largest retailer of natural and organic foods, with stores throughout North America and the United Kingdom. Whole Foods on Miller Ave will be celebrating its 20th year anniversary this July. Whole Foods' team members are part of the local community and are passionate about supporting the local causes that are important to Whole Foods shoppers and neighbors.