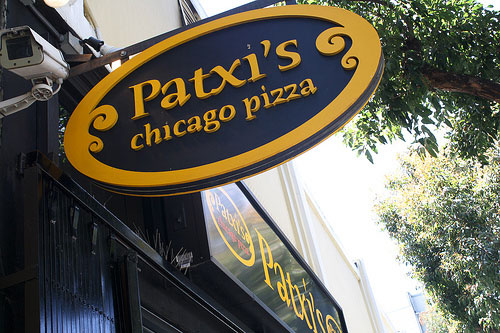 Save the Date – Wednesday, February 6th
Angel Island Conservancy is thrilled to announce we have been selected as a participant of Patxi's "52 Weeks of Giving" community fundraising program!
"52 Weeks" is Patxi's way of partnering with local causes to raise money and awareness while sharing a tasty meal together. Every week, all year long, Patxi's hosts neighborhood fundraisers to strengthen our community. So far, they've raised over $200,000.
Our fundraiser is for 10% of all sales, the entire day, at the below Patxi's location!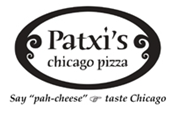 3318 Fillmore Street – San Francisco
(Between Chestnut & Lombard)
415-345-3995
Please support Angel Island State Park by having lunch or dinner at the restaurant, ordering pick-up or delivery, or purchasing a gift card for another occasion.
We also encourage you to ask your friends, family and colleagues to order pizza the day of our fundraiser!