Angel Island Conservancy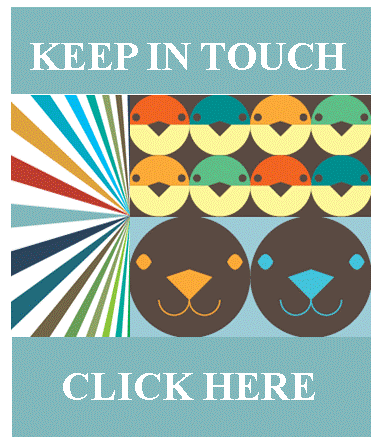 Post Office Box 866
Tiburon, CA 94920
(415) 435-3972 T
(415) 435-2950 F
email:aic at angelisland.org
Note: We are an all-volunteer board, so there may be a slight delay in responding to your inquiry. We will do our best to reply as soon as possible.
---
Programs and tours for Angel Island State Park are supported by Park staff. Please contact the below Coordinators for information in your area of interest.
For information on weddings, special events, and film permits please contact the State Park Ranger office at (415) 435-5390.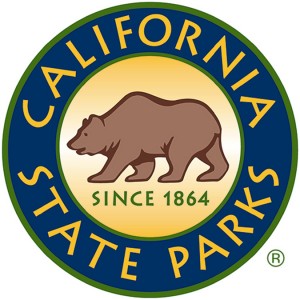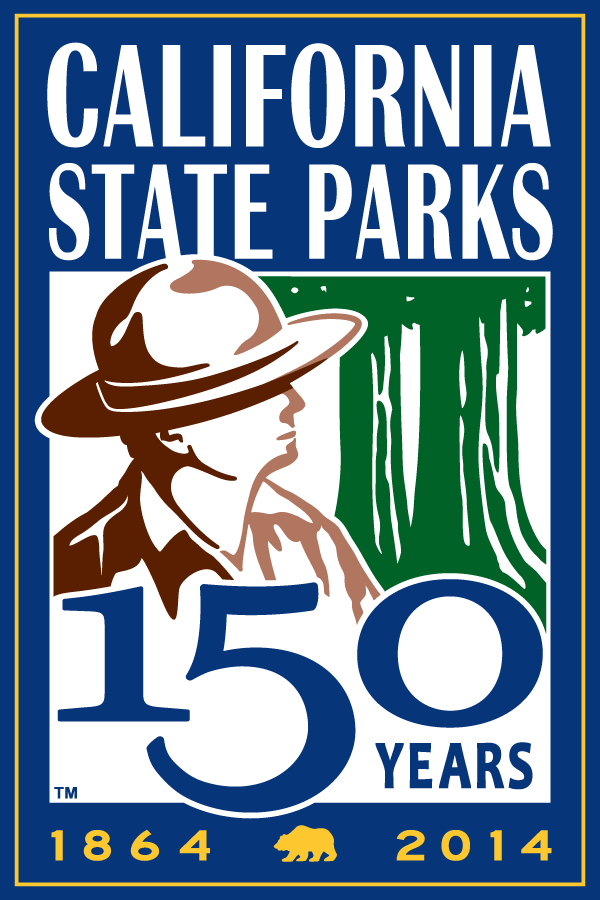 Angel Island State Park
Post Office Box 318
Tiburon, CA 94920
Ranger and Administration Office
(415) 435-5390 T
(415) 435-0850 F
Living History Program Coordinator
(415) 435-1915 or email
Service Camp Coordinator
(415) 435-5390 or email
Tour Coordinator
(415) 435-5537 or email
Volunteer Coordinator
(415) 789-1384 or email