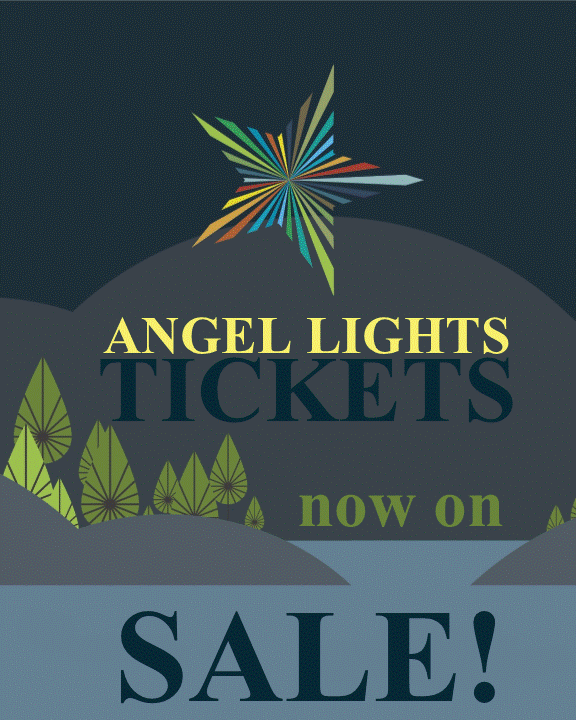 Celebrate Angel Lights
a Tradition for Over 50 Years!
Thursday, December 4th ~ 6 to 10:00pm
the Observation Post, at the Presidio, San Francisco
Tickets $200 each
Angel Island Conservancy invites you to an extraordinary event at the Observation Post, the Presidio, San Francisco. From this stunning waterside vantage point we will celebrate the island, enjoy festive beverages, delicious bites, experience the excitement of live one-of-a-kind auction offerings – available only at this event, and entertainment by The Fundamentals, the Bay Area's party dance band!
Don't miss the annual tradition of counting down to the season's first lighting of the Angel Lights… throughout the month of December, the "Angel Lights" shine from the top of the Island. Those lights may be "adopted" to honor someone, in turn providing support for the work of the Conservancy.

To purchase tickets, click on the above image. We use PayPal to accept secure, online payments. Once on the PayPal page enter the number of tickets you want to purchase, then sign in. If you don't have a PayPal account, you can use their service to purchase tickets with your credit card or debit card by clicking on the "Pay with a debit or credit card, or PayPal Credit." link found under the sign-in option.





---