In addition to the below online Shop, Angel Island Conservancy (AIC) has a shop, called the Information Station, which is located at the ferry dock in Ayala Cove, the shop carries an extended assortment of interpretive merchandise including books, apparel, and toys, all of which relate to the beauty and historical significance of the island.
Your purchases go toward AIC's work to facilitate the preservation, restoration and interpretation of historical and natural resources on the island.
---
Please note: For purchases made outside of the United States please contact us aic at angelisland.org for shipping costs.
$8.00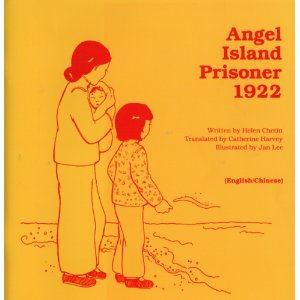 Angel Island Prisoner 1922
$9.00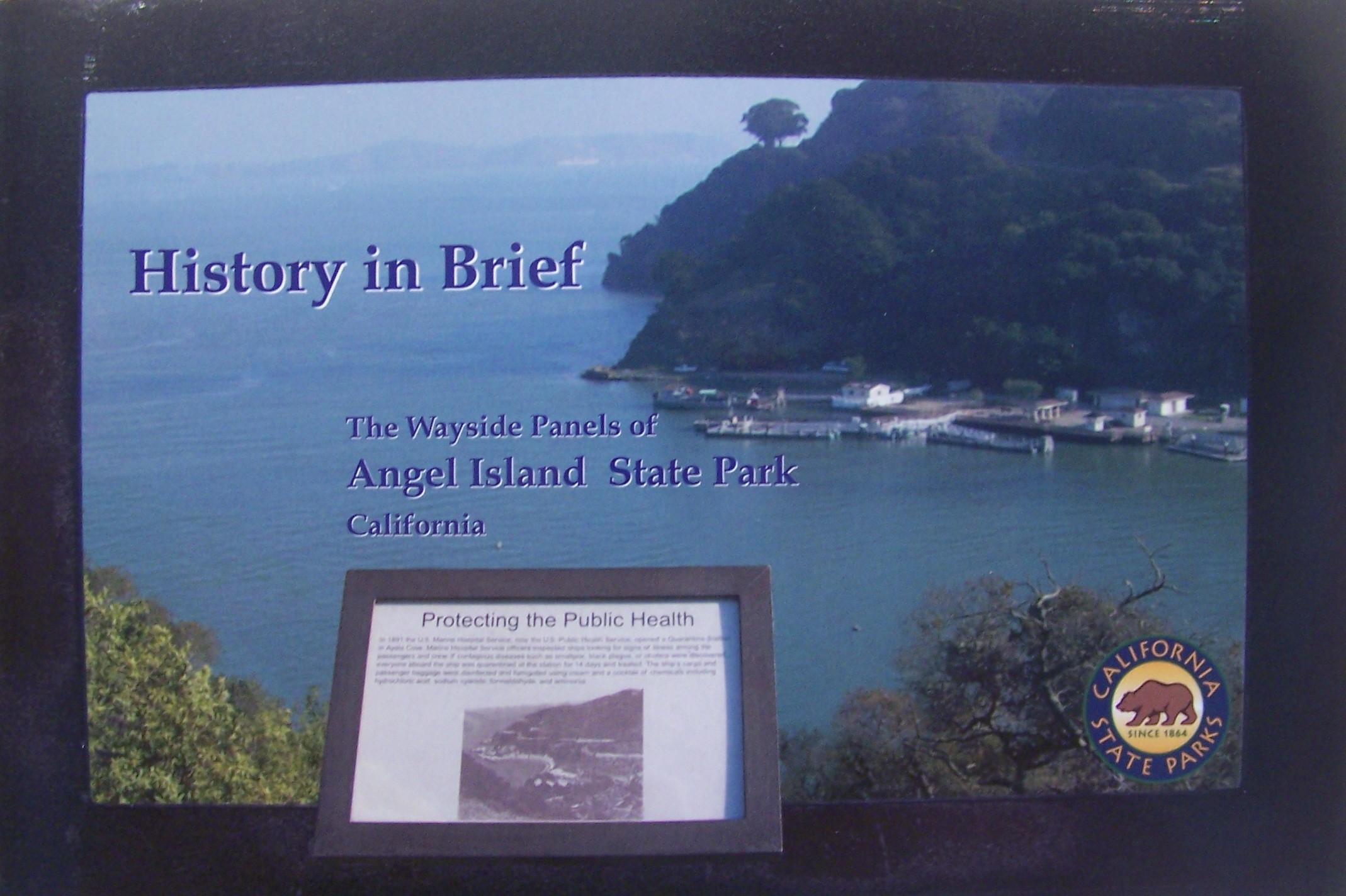 History in Brief; The Wayside Panels of Angel Island State Park
$7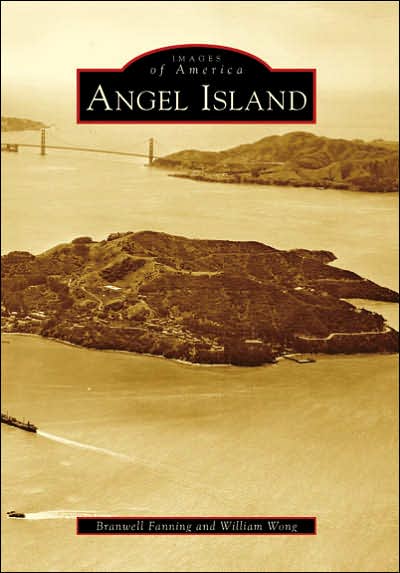 Images of America;Angel Island
$23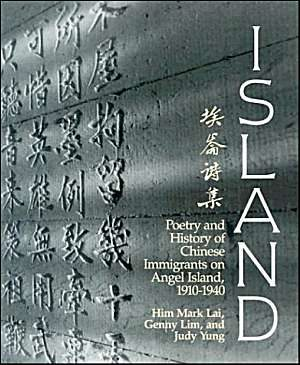 Island;Poetry and History of Chinese Immigrants
$30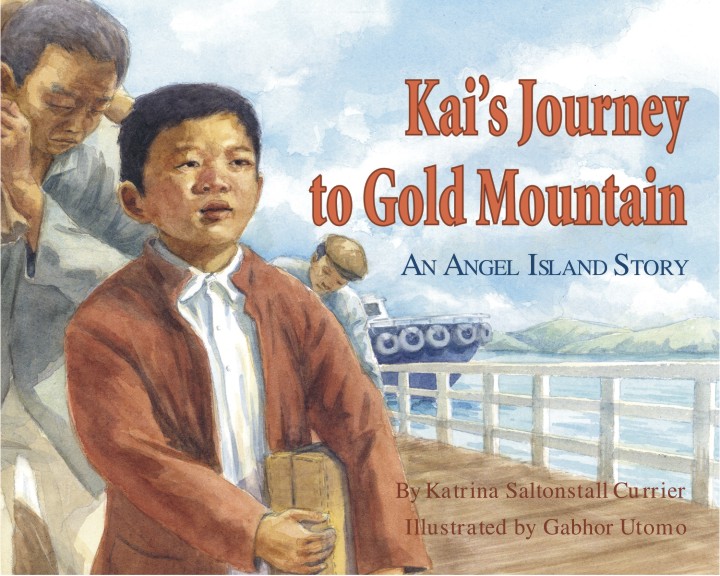 Kai's Journey
Paperback: $12
Hardback: $18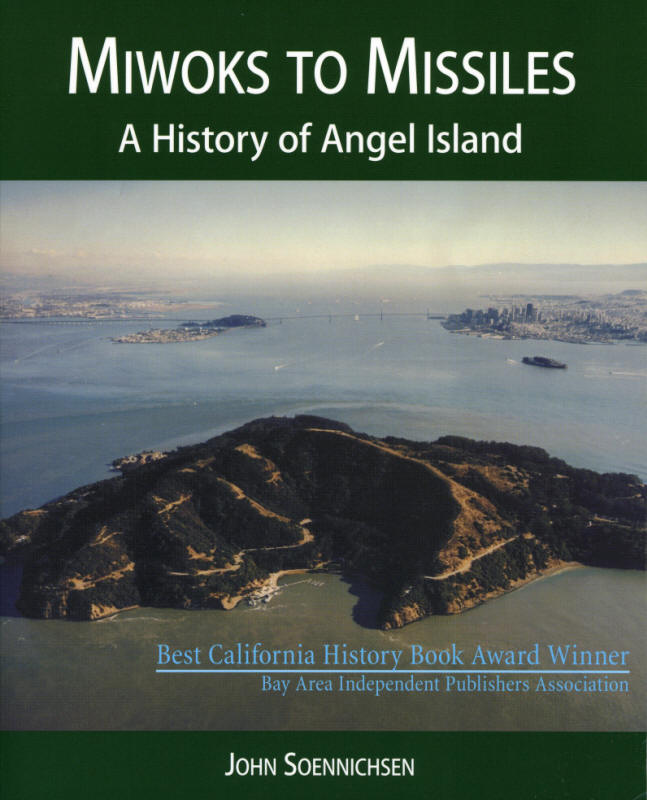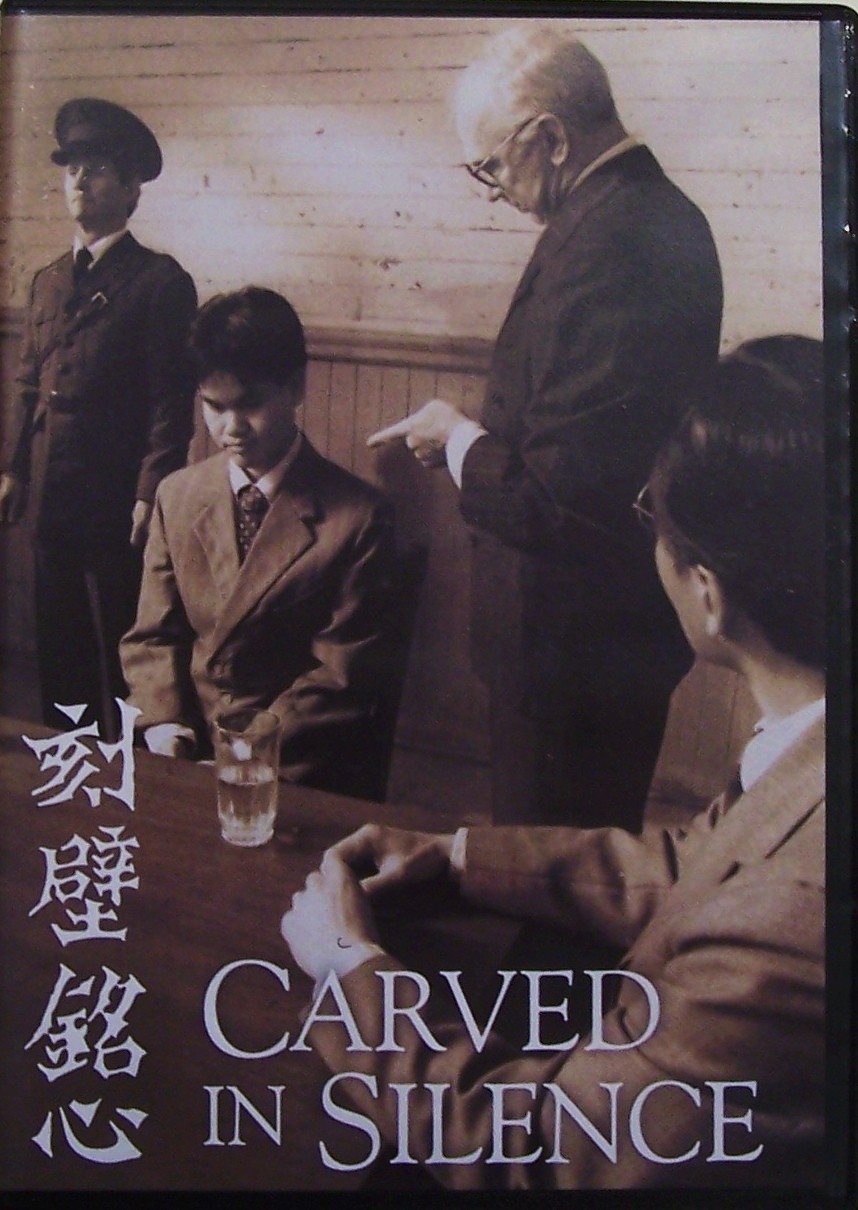 Carved in Silence DVD
Standard Edition:$24(1 DVD)
Teachers Edition: $39 (2 DVDs)