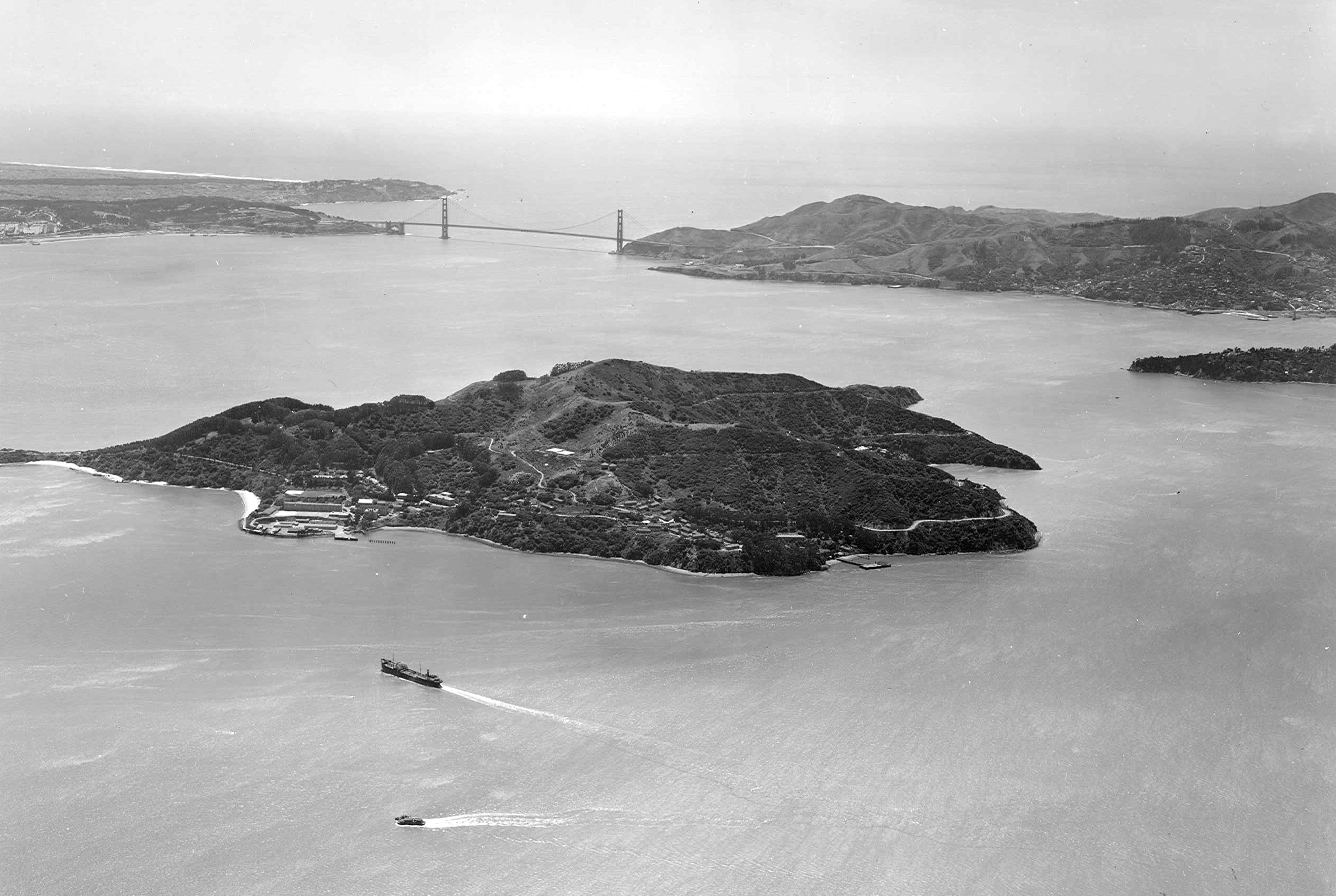 The island is alive with history… three thousand years ago it served as a fishing and hunting site for Coastal Miwok Indians. It was later a haven for Spanish Explorer Juan Manuel de Ayala, a cattle ranch, and a U.S. Army post starting with the Civil War.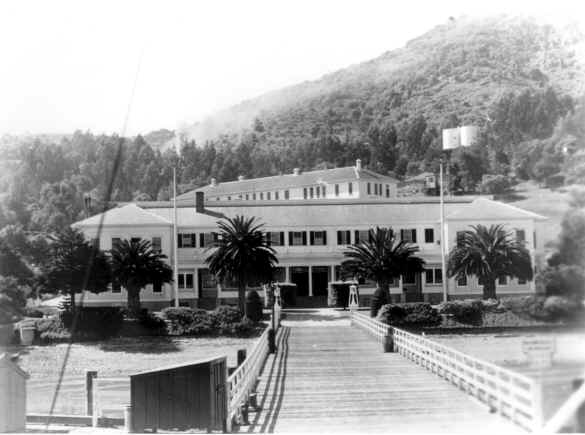 From 1910 to 1940, the island processed hundreds of thousands of immigrants, the majority from China. During World War II, Japanese, and German POWs were held on the island, which was also used as a jumping-off point for American soldiers returning from the Pacific. In the '50s and '60s, the island was home to a Nike missile site.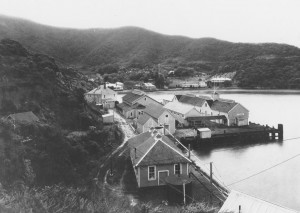 In 1946 the Quarantine Station located in Hospital Cove was declared surplus, and all functions were moved to San Francisco. In 1954 a number of citizen's groups managed to persuade the California State Park Commission to obtain 36.82 acres surrounding Hospital Cove (aka Ayala Cove) for a State Park.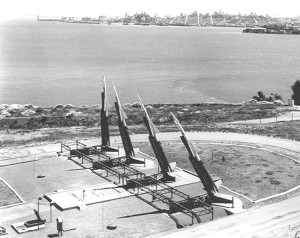 In 1962 the Nike missile site on the south side of the island was deactivated, and the army left the island. In December of that year, the entire island was turned over to the State of California for park purposes – with the single exception of the Coast Guard station on Point Blunt, which continues in active operation to this day.
Recommended Reading
Angel Island Timeline
Images of America; Angel Island
Miwoks to Missiles