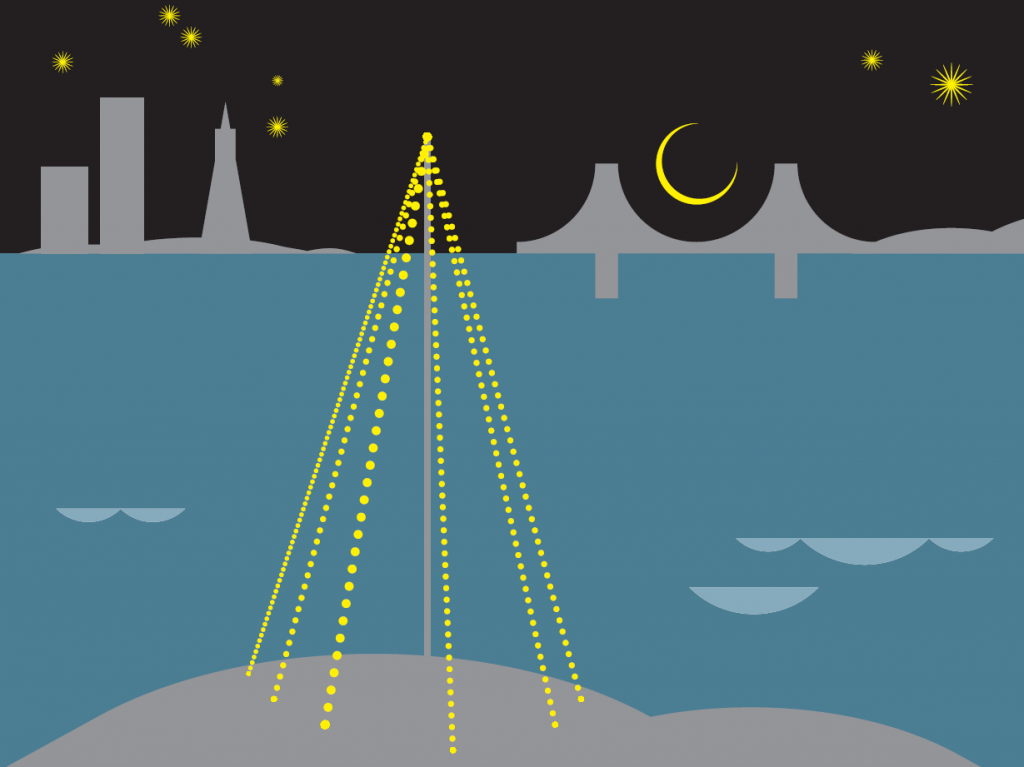 Throughout the month of December, the "Angel Lights" shine from the top of Angel Island. Those lights may be "adopted" providing support for the work of Angel Island Conservancy.
A tradition that started over 50 years ago as a single memorial light, in recent years has become many "adopted" lights creating a heartwarming glow for all the Bay Area to enjoy. Please consider adopting a light. A commemorative certificate will be sent on your behalf as a thoughtful thanks to family, friends, or a mentor; as a remembrance of a loved one; to celebrate a special occasion; or as recognition of someone who has done something significant for you.
We use PayPal to accept secure, online payments. If you don't have a PayPal account, you can use their service to donate with your credit card.
For information or to adopt an Angel Light please call (415) 435-3972 or email.
---
We thank our 2012 Angel Lights Partners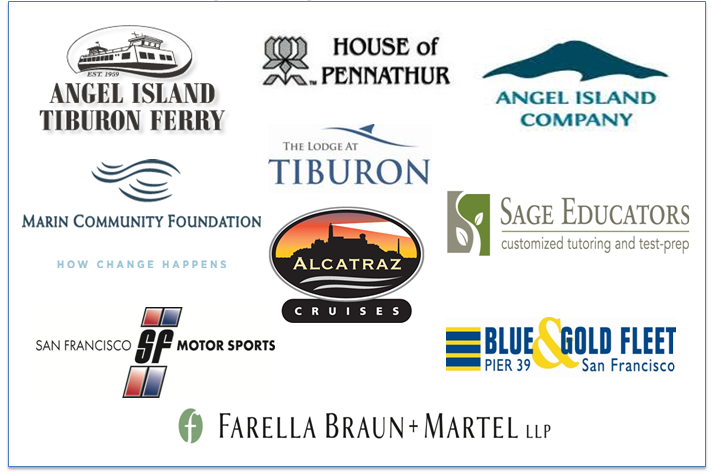 and our in-kind donors!