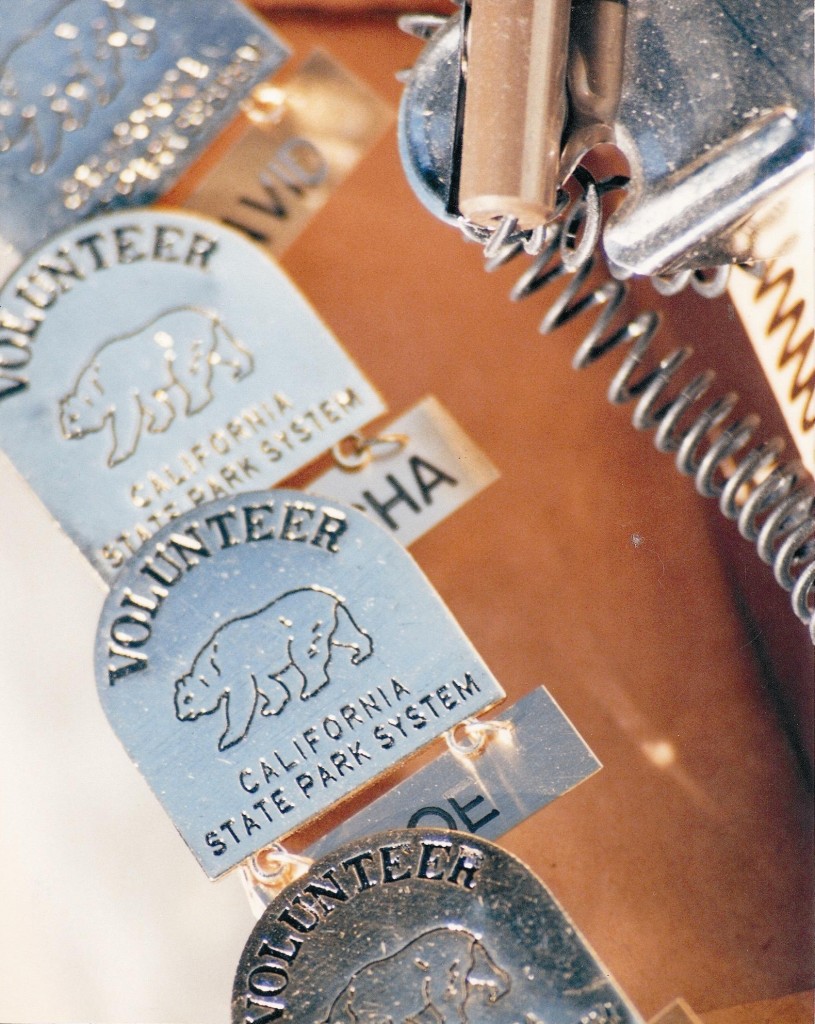 Leave an indelible mark on the community and history through volunteering… escape to Angel Island, enjoy the beautiful surroundings and meet visitors from all over the world.
Volunteering brings together a diverse range of people from all backgrounds and walks of life. People drawn to the island share a love of the outdoors and an interest in our historic and cultural heritage. Volunteers also enjoy the privilege of traveling from the mainland to the island for free via the State Park's boat and the public ferry.
Volunteers are needed at the Angel Island Conservancy's Information Station Monday thru Friday during the hours of 10am to 3:30pm and Saturday and Sunday from 10am – 4:30 pm. Provide information about the island, its services and assist visitors with purchasing of interpretive items. No retail background needed… you're not there to sell to people, you're there to help them buy.
There's no need to have prior knowledge of Angel Island and its history… those interested will attend a Volunteer Orientation to gain an overview of Angel Island State Park and the Park system. We'll also provide you with reading material and "on the job" training.
For information and/or to register for the next orientation call the Volunteer Coordinator at: (415) 789-1384 or email.